Join the Conversation. Stay Connected.


At a time when the architecture and design community faces both long-term and immediate challenges and opportunities, Metropolis's digital format—the Metropolis Forum: Webinar—helps industry leaders discuss the way forward and provides opportunities for members of the community to stay connected.
Check back in May for upcoming webinars!
All Webinars Are AIA And IDCEC Accredited.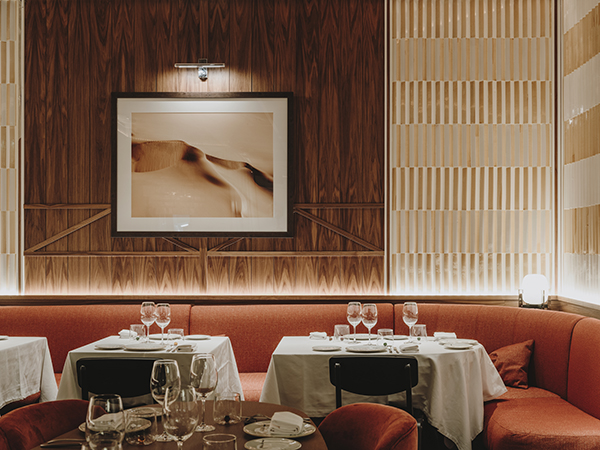 April 14, 11am-12pm EDT/ 5
pm-6pm GMT +02:00
Hosted by Tile of Spain
The Future of Surfaces
Cleanability, disinfection, maintenance—these were the design buzzwords of 2020 as people became sensitized to infection control and hygiene in the wake of COVID-19. These factors are having an influence on how interior designers select materials, especially tile, stone, laminates, and solid surfaces for hospitality, residential, and healthcare projects. Now in 2021, what lies ahead for surface selection?
Join us for a discussion on the future of surface materials, focusing on material innovation and aesthetics as well as performance standards and sustainability in post-pandemic interiors.