Join the Conversation. Stay Connected.


At a time when the architecture and design community faces both long-term and immediate challenges and opportunities, Metropolis's digital format—the Metropolis Forum: Webinar—helps industry leaders discuss the way forward and provides opportunities for members of the community to stay connected.
Metropolis Webinars are AIA and IDCEC accredited.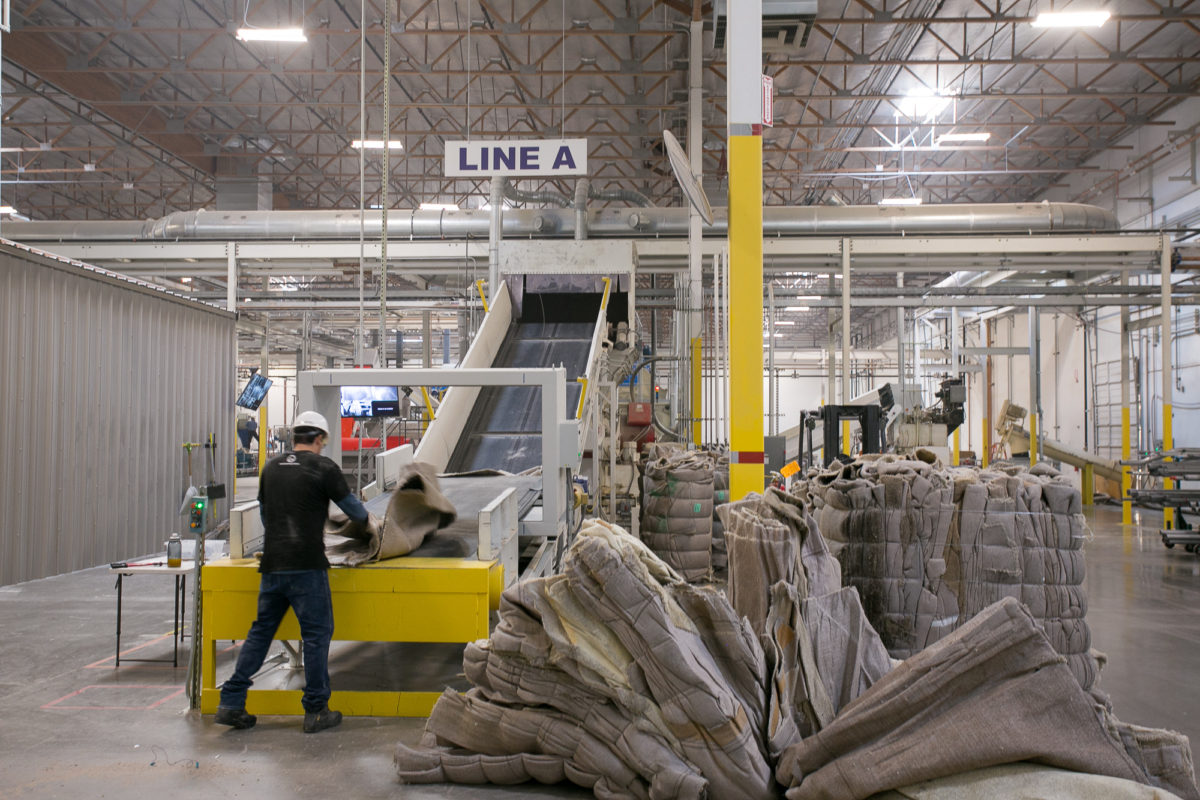 Panelists:
Gail Napell, Firmwide Design Resilience Co-Leader, Senior Associate, Gensler
Susie Westrup, Director, Client Solution - TRUE Zero Waste, USGBC
Giulio Bonazzi, chairman and CEO, Aquafil Group
December 14, 11AM-12PM ET
Hosted by Econyl by Aquafil
Designing for Deconstruction
Waste remains a huge problem in the A&D industry—the EPA estimated that 600 million tons of construction and demolition debris were generated in the United States in 2018. How can we design structures and spaces so that they can be responsibly deconstructed at the end of their first use, so that building materials and interior products can be reused or turned into new products and projects?
Join experts from manufacturing, architecture, and advocacy for a discussion of how our product choices, design strategies, and cultural preferences have to shift in order to design for sustainable and healthy deconstruction.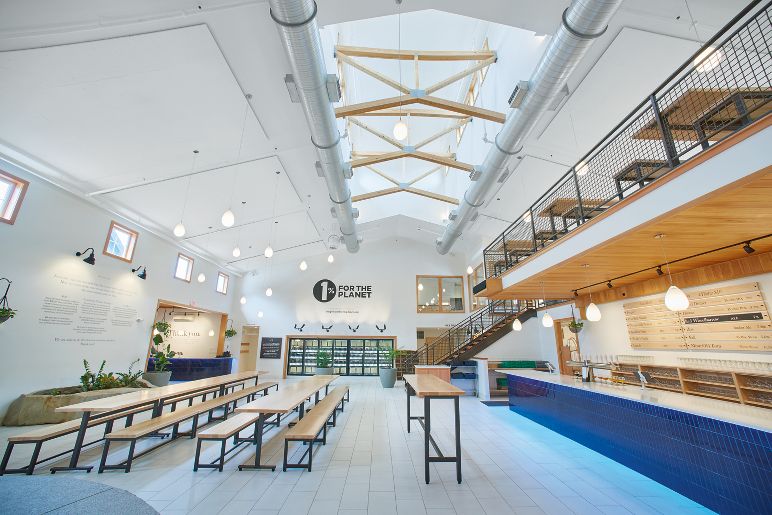 Panelists:
Dr. Whitney Austin Gray, Senior Vice President Research, IWBI
Nicole Schneck, Lead Interior Designer, THR3E Design
Danielle Covert, Healthy Spaces – Lead Project Coordinator, Armstrong World Industries
December 15, 4-5M ET
Hosted by Armstrong World Industries
Designing a Healthier Indoor Environment
During the COVID-19 pandemic, we all became acutely aware of the need for good indoor air quality, and more sensitive than ever before to air flow and purification. However, air quality is just one element of healthy indoor spaces—alongside light, sound, and other attributes.
Join us for a discussion about how we can leverage our learnings of the past year to build a holistic approach to interior design that can keep us safe and healthy.