Join the Conversation and Make Thursday a Day for Inspiration and Enlightenment.


Every Thursday, Metropolis will go into key markets to conduct thought leadership conversations. Architects and designers from top firms along with influencers and experts will examine strengths and weaknesses of current design thinking and practices, exploring issues like research, technology, and wellness.
Think Tank will be back in October with HDR, FXCollaborative, and Perkins and Will.
All Sessions Are IDCEC And AIA Accredited.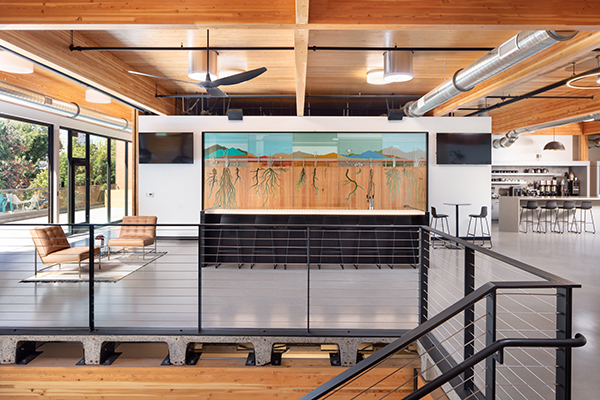 Panelists Include:
Dane Parker, Former Chief Sustainability Officer and Vice-President of Sustainable Workplaces, General Motors
Rachel Kuykendall, Senior Programs Manager, Sonoma Clean Power
Marshall Andrews, Project Manager, DPR Construction
Stet Sanborn, Principal, Engineering Discipline Leader, SmithGroup
July 22, 4pm-5:30pm ET
Hosted by SmithGroup
Charging Towards Electrification: Decarbonizing Buildings
In order to meet the State of California's goal of achieving statewide carbon neutrality by 2045, it is essential that we focus on rapid decarbonization of existing and new buildings. How can we decarbonize across all development scales, from tenant improvements to new developments, in order to achieve these challenging sustainability goals?
What is possible to achieve in urban environments, where adaptive reuse and tenant improvements constitute the majority of new developments?



Make every Thursday a Think Tank Thursday.