Join the Conversation and Make Thursday a Day for Inspiration and Enlightenment.


Every Thursday, Metropolis will go into key markets to conduct thought leadership conversations. Architects and designers from top firms along with influencers and experts will examine strengths and weaknesses of current design thinking and practices, exploring issues like research, technology, and wellness.
Please Join Us For One, Two Or All Three Sessions Each Month, Every Month.
All Sessions Are IDCEC And AIA Accredited.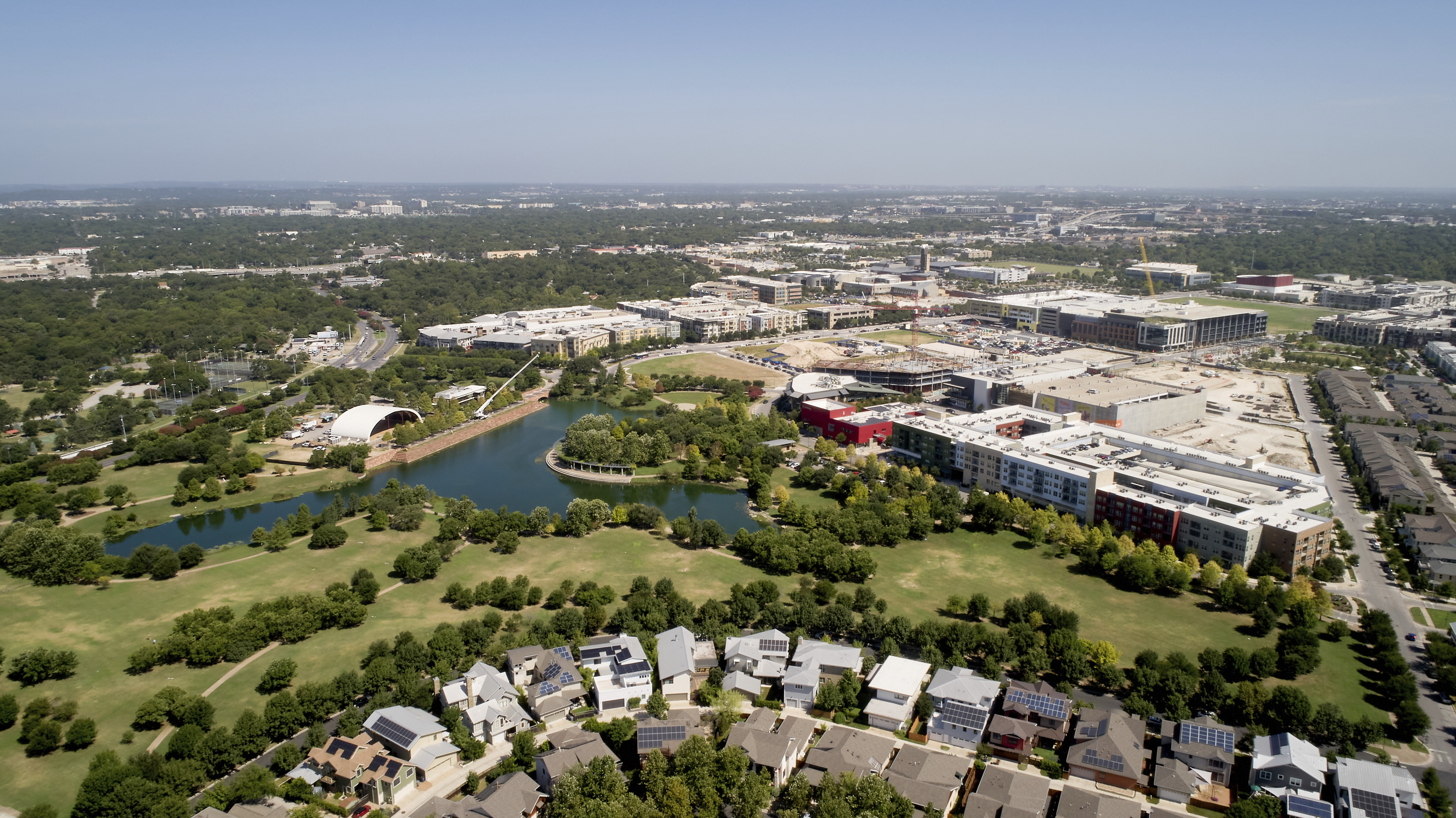 Panelists:
America Alva, Project Architect, Page
Bill Huie, Senior Associate, Page
Greg Weaver, Executive Vice President, Catellus
Mark Dombroski, CFO, Austin Energy
May 6, 4pm-5:30pm EDT
Hosted by Page
Greening Together: Site, Community, and Sustainable Building
How can sustainable buildings leverage their site and neighborhood to multiply their positive effect on communities and the environment? Austin Energy is Austin's community-owned utility company and initiator of the nation's first green building program in 1991. When they decided to build a new headquarters, designed by Page, they chose Mueller, a neighborhood in northeast Austin that reflects the company's ethos. Formerly the site of the city's airport, Mueller thoughtfully integrates commercial, retail, healthcare, hospitality, housing, 13 miles of trails and 140 acres of parks on its 711 acres.
Join Austin Energy, Page, and Mueller's developer Catellus to discuss how building and neighborhood come together to create a flagship for sustainable design that supports employees' well-being and engages the community.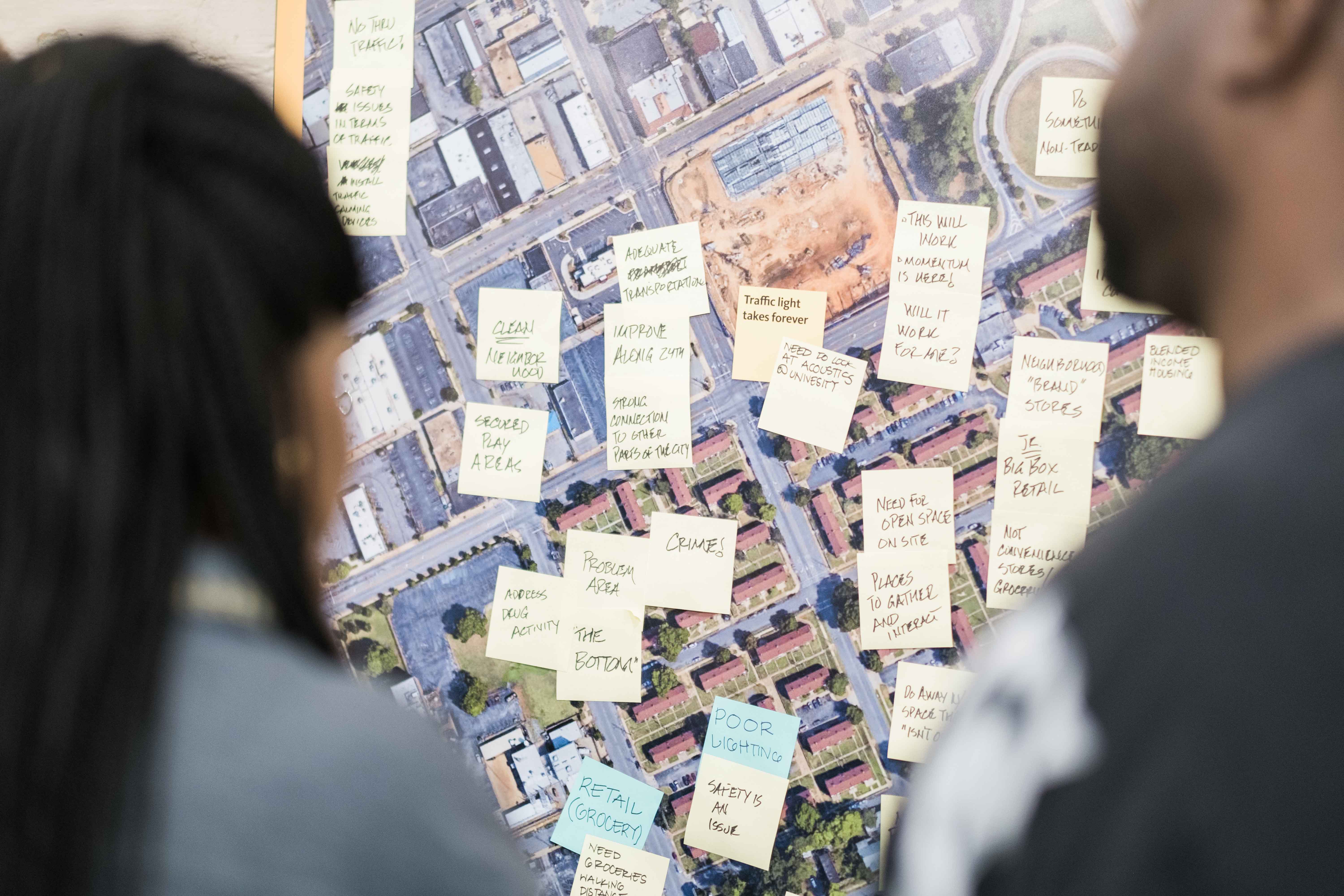 Panelists:
Adair Mosley, President and CEO, Pillsbury United Communities
Bill Baxley, Principal & Managing Director, Gensler Minneapolis
Shauen Pearce, Economic Development & Inclusion Policy Director, City of Minneapolis
Todd Smith, Partner, Master Properties
May 13, 4pm-5:30pm EDT
Hosted by Gensler
Revitalizing Cities With Equitable Development
The events of the past year – the pandemic, the killing of George Floyd, and the continued change in neighborhoods throughout Minneapolis – have brought wellness, equity, and the future of our city to the forefront of discussions across every industry. But what does that mean for local commercial development moving forward? In this session, we'll explore the possibilities for neighborhood-centric development and inclusive design in our city and what steps we can take collectively to ensure a vibrant and equitable future.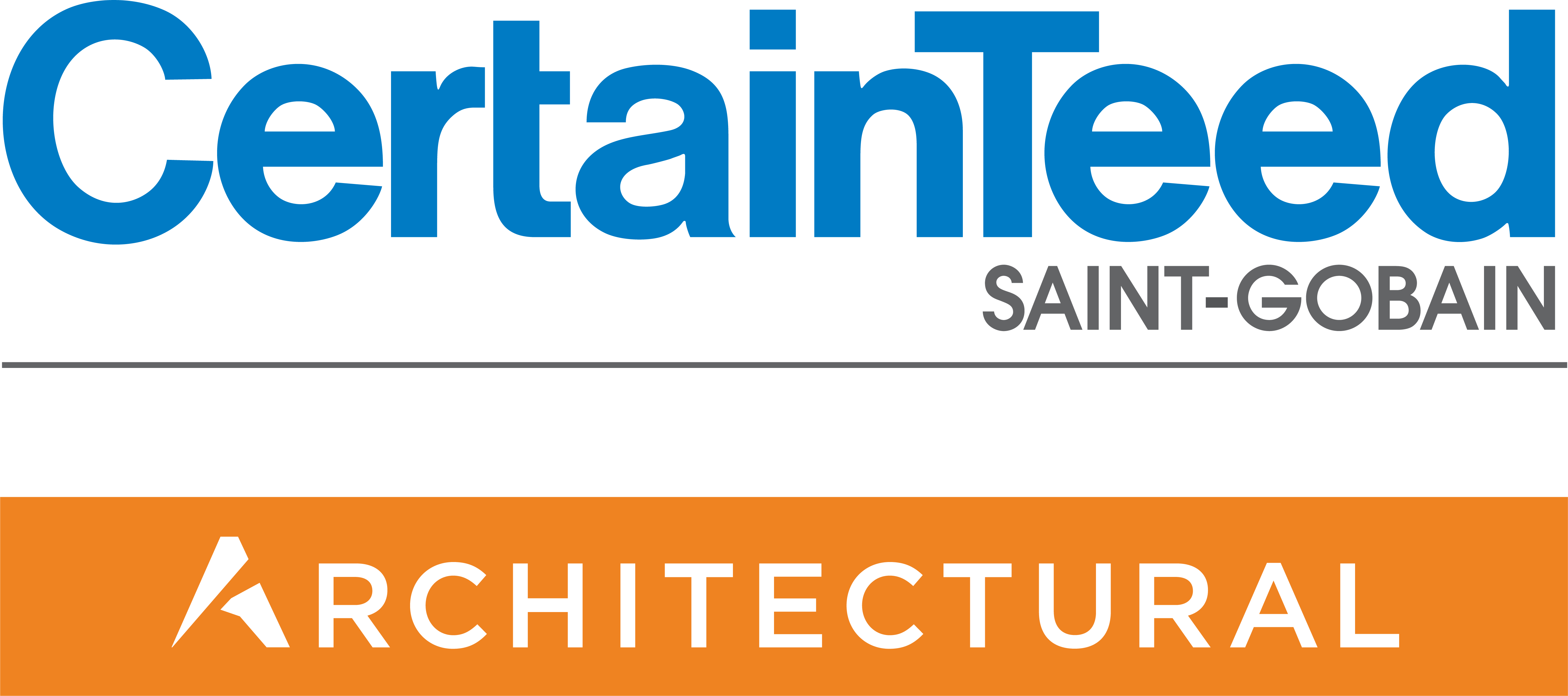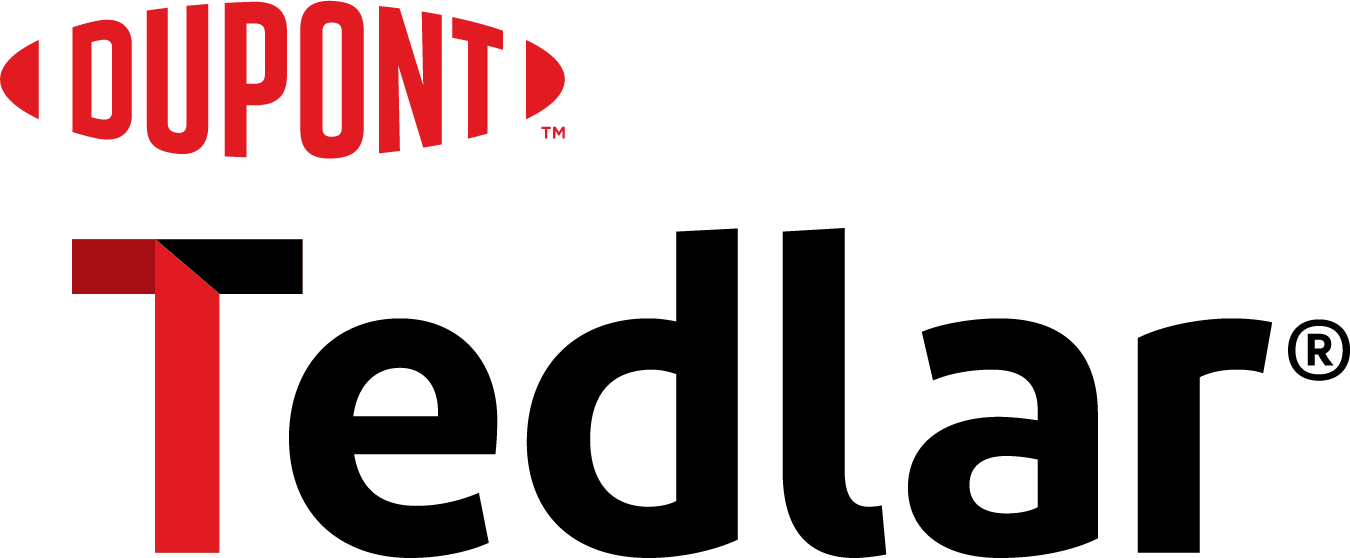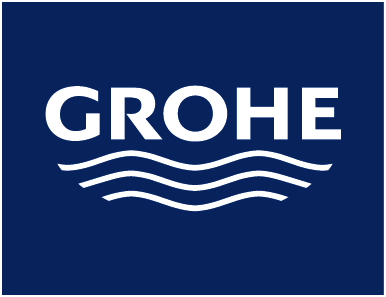 Make every Thursday a Think Tank Thursday.