Join the Conversation and Make Thursday a Day for Inspiration and Enlightenment.


Every Thursday, Metropolis will go into key markets to conduct thought leadership conversations. Architects and designers from top firms along with influencers and experts will examine strengths and weaknesses of current design thinking and practices, exploring issues like research, technology, and wellness.
Please Join Us For One, Two Or All Three Sessions Each Month, Every Month.
All Sessions Are IDCEC And AIA Accredited.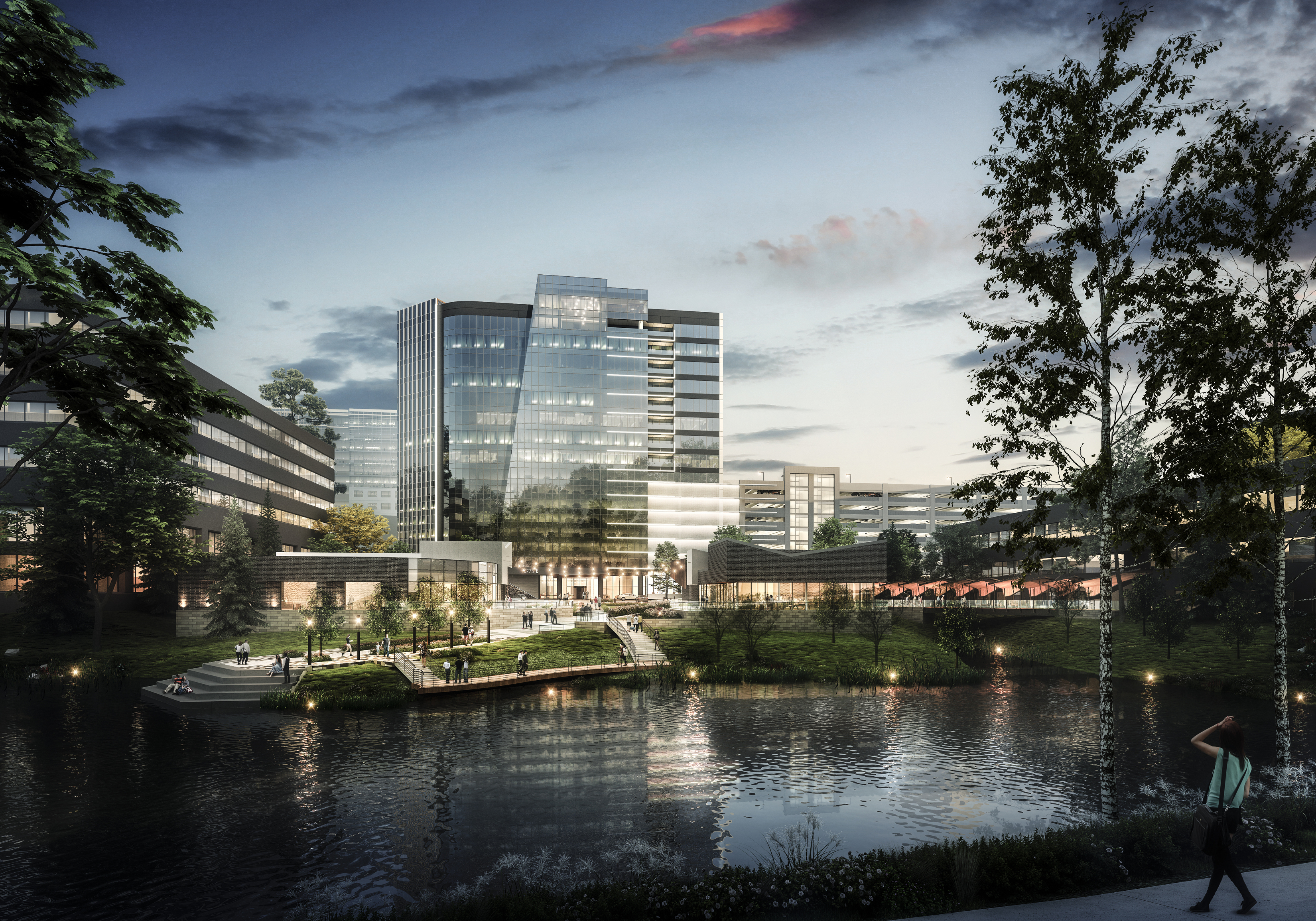 Panelists:
Ann Hanlon, Executive Director, Perimeter Community Improvement Districts
Bill Halter, Principal of Cooper Carry's Office Workplace Studio
Ellen Dunham-Jones, Professor and Director of Urban Design Program, Georgia Tech School of Architecture
Jacob Vallo, Head of the Office of Transit Oriented Development, Real Estate and Art in Transit, MARTA
February 4, 4pm-5:30pm EST
Hosted by Cooper Carry
Live, Work, Play: The New Densification of America's Suburbs
Last year, more people made their way from cities to the inner suburbs than ever before, seeking a bit more space and fresh air in a walkable live/work/play environment. They want work to be as comfortable and appealing as home, easy to get to, and filled with amenities. Cities and towns just outside of major metros are perfect candidates for a new densification, and office campuses have a big role to play in creating the kind of lively communities that appeal to a younger, pro-urban audience.

How can architects partner with companies, city planners, transit leaders, artists, retailers and restaurateurs to "reburb" the suburbs? Based on Cooper Carry's learnings from large office workplace "reburb" projects— creating new ones as well as densifying and renovating 80s era office parks—join us to discuss how non-traditional office campuses can become interconnected ecosystems that elevate the city around them and spur growth.
Panelists:
Chad Polk, Global Project Delivery Leader, Real Estate, Kimberly-Clark
Clark Dean, Executive Managing Director, Partner, and Board Member, Transwestern
Erin Greer, Senior Associate, Co-Director, Work Studio, Regional Technology Practice Area Leader, Gensler
Gregg Simon, Senior Vice President of Project and Partner Development, Economic Development, Metro Atlanta Chamber
Liz York, FAIA, Senior Advisor for Buildings and Facilities, Strategy and Innovation, Centers for Disease Control and Prevention
Lucas Roberts, Senior Associate, Co-Director, Work Studio, Gensler
February 11, 4pm-5:30pm EST
Hosted by Gensler
Repositioning for Purpose + Wellbeing
At the intersection of health and technology, Atlanta is a hub of innovation for some of the world's top companies and institutions. The implications of COVID-19 have changed how these buildings and workplaces function and prompted new practices and protocols. We have already seen the rise of health and wellness consciousness across all industries and as this trend translates to the workplace, our new hybrid reality includes flexible neighborhoods, digital integration, and more choice. As we enter the new normal, how can we leverage existing real estate and design new spaces to create safe and engaging environments while supporting our business community?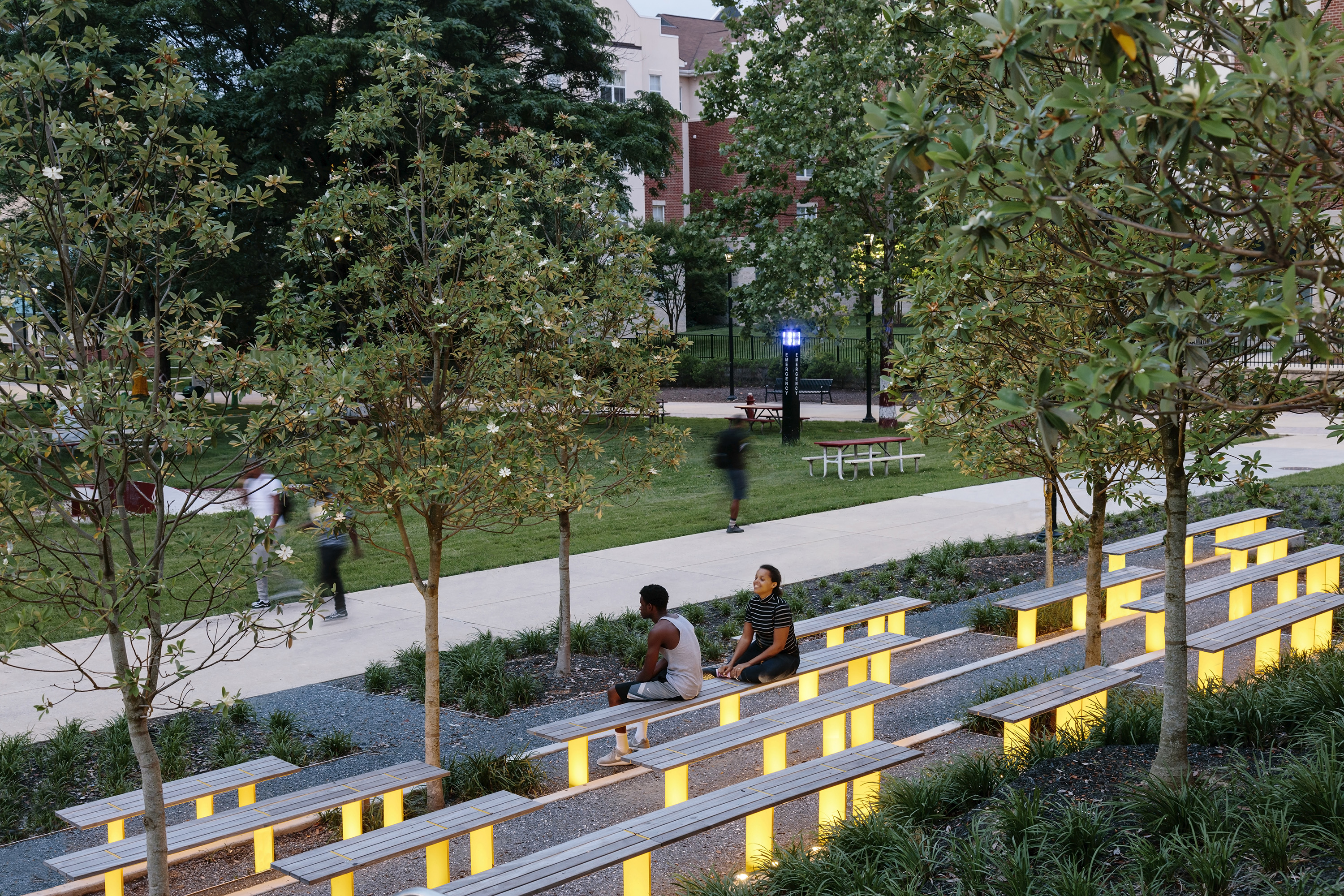 February 18, 4pm-5:30pm EST
Hosted by Perkins&Will
Designing for Work Outdoors
Mounting evidence of the benefits of exposure to nature has increased demand for outdoor workspaces and learning environments. The current pandemic has only accelerated and intensified this demand. It won't be long before the public-health and bottom-line benefits will make outdoor settings a key feature of organizational workflow and culture. This panel will examine the impact of the pandemic on real estate development through the lens of outdoor space, and how working outside might be prioritized from the perspectives of workplace strategy, learning, and biophilic design.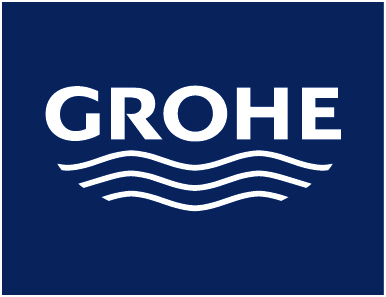 Make every Thursday a Think Tank Thursday.