Join the Conversation and Make Thursday a Day for Inspiration and Enlightenment.

Join us as we dive deep into the projects and practices of




leading architecture and

conduct thought leadership conversations. Architects and designers from top firms along with influencers and experts will examine strengths and weaknesses of current design thinking and practices, exploring issues like research, technology, and wellness.
All Sessions are IDCEC and AIA accredited.
February 3, 4pm-5:15pm ET
Hosted by HKS
Can the Workplace Cure Burnout?
COVID-19 is the most shocking yet enduring workplace disruption in generations. Understandably, legions of people are suffering from burnout. In addition to addressing workload, is it possible to imagine workplaces themselves as key components of healing and recovery?
Join this session to hear how integrating a sense of purpose, measuring impact, and designing thresholds to give people better control over their own environments can indeed lead to workplaces that make a meaningful, measurable differences to employee health and well-being.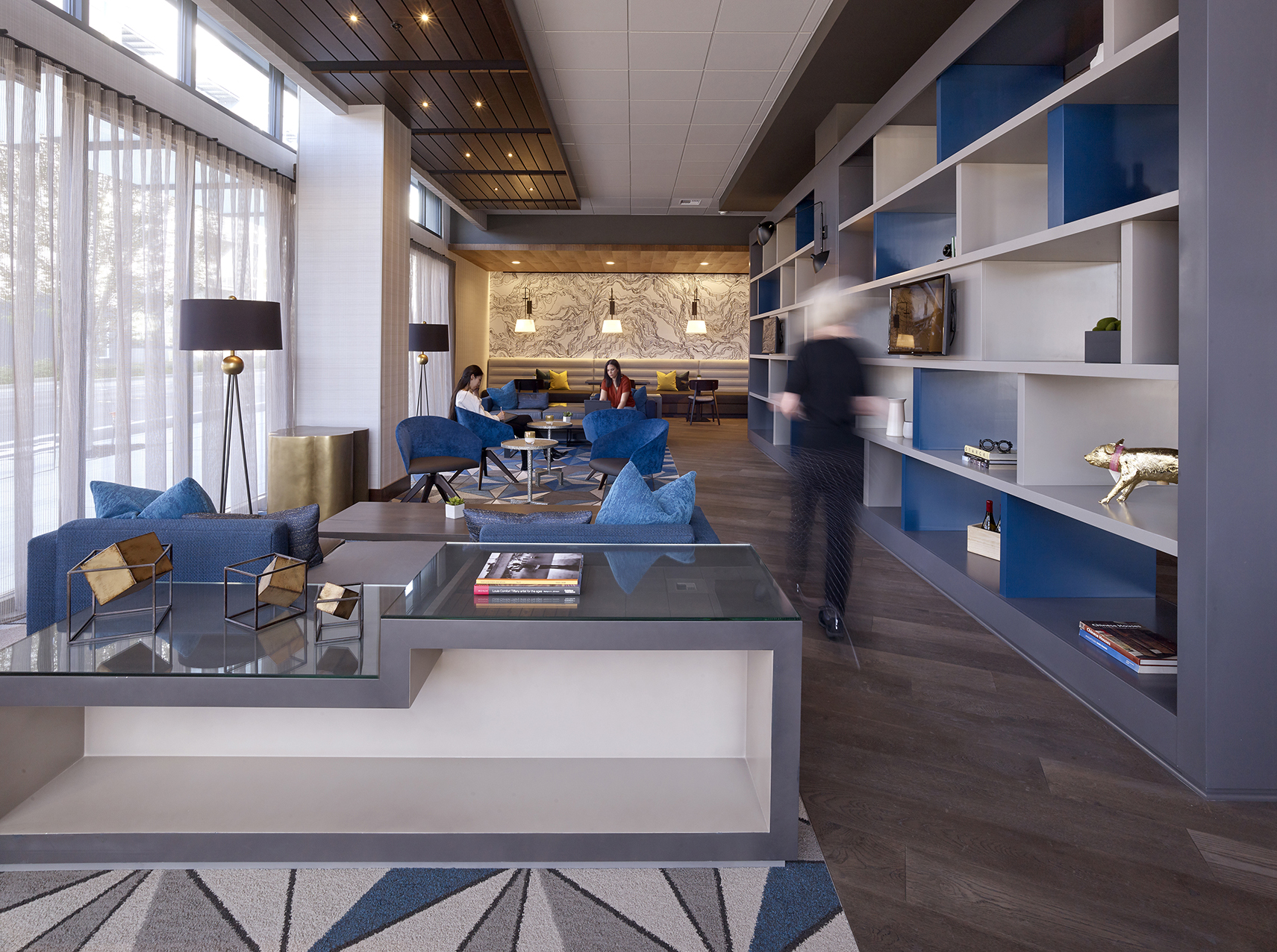 February 10, 4pm-5:15pm ET
Hosted by B+H Architects
Designing the Welcome Back
​​Remote work has freed us from the inevitable shuttle between home and office, and people are seeking different spaces for different needs, moods and desires. The Third Space is the new Second Space. Hospitality is the new everything. And hotels, bars, restaurants and coffee shops have become work destinations of choice, not convenience. The convergence between workplace and social space is fueling demand for new spaces and experiences – with people at their heart.
This panel brings together hospitality and workplace experts to discuss how these changes are leading us to build for a different future.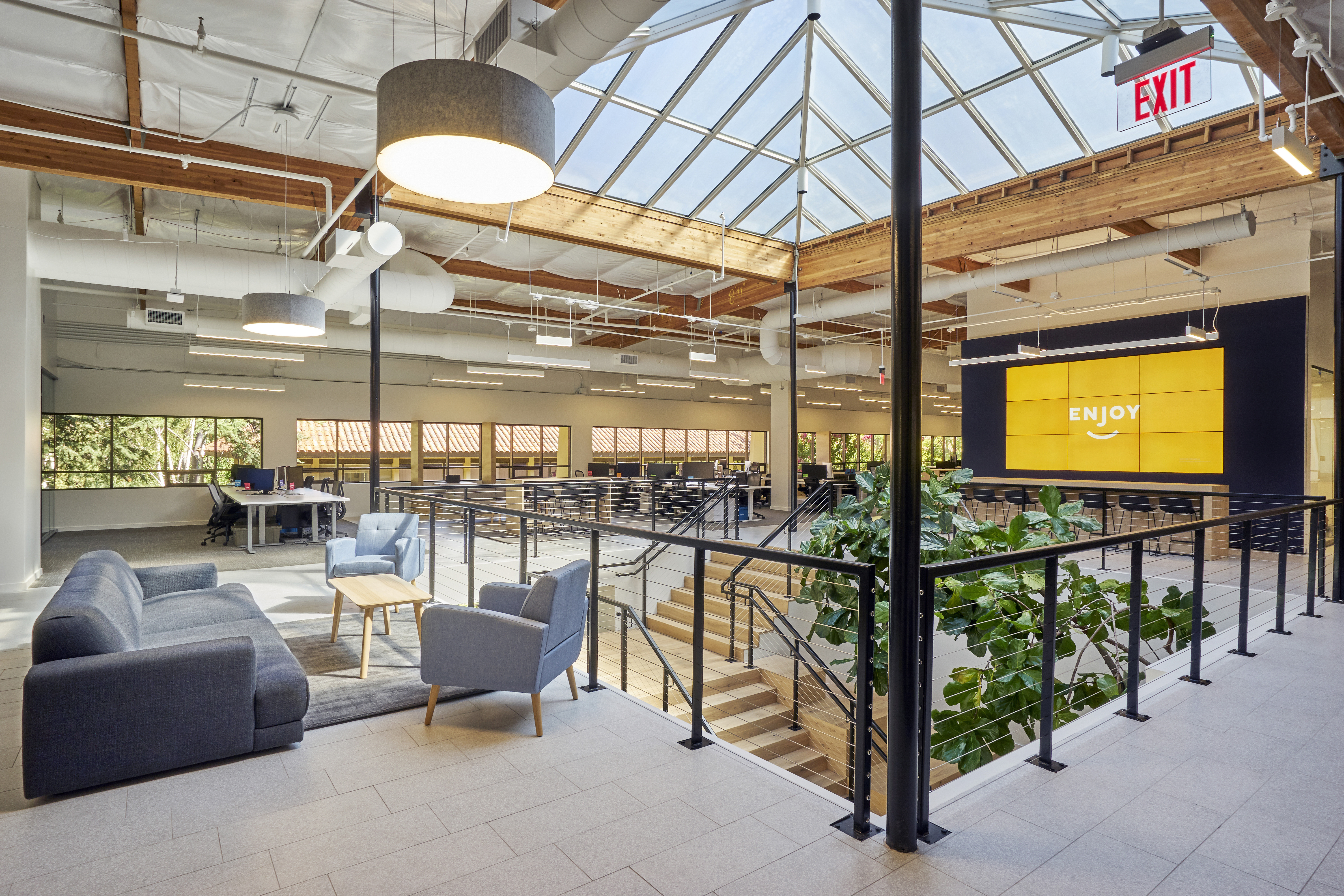 February 17, 4pm-5:15pm ET
Hosted by CallisonRTKL
Design for the Happiness Ecosystem
We are living through the "Great Resignation," where there are far more jobs available than there are applicants. We need to address both the root of turnover rates and how to design for employees in a way that makes them feel supported, heard, and happy. Enter a new era of humanism, which prioritizes a people-centric approach to the modern workplace.
Based on the science of happiness and the science of design, our team partnered with Delivering Happiness and DMG Mountain View to create The Happiness Ecosystem Index (HEI). The system provides a roadmap to make better connections between buildings and people who inhabit them. This panel will engage with clients and designers, discussing how to elevate employee happiness and support a vision of creating a people-centric organization.