 Building Healthy, Efficient, and Equitable Buildings and Communities
USGBC is committed to a sustainable, prosperous future through LEED, the leading program for green buildings and communities worldwide.
Our mission is to transform the way buildings and communities are designed, built, and operated.
Shape the Future of Building | Green Building Leadership | Resources
Shape the Future of Building at USGBC Live
Exclusive events curated for the USGBC community, by the community. The virtual event will take place June 8-10, 2021, blending the expertise of our vast green building community with data, insights and stories from influential leaders, thousands of global LEED and green building projects, to produce insightful and engaging conversations about the future of buildings, cities and communities. USGBC Live will be complemented by year-round education on topics including LEED rating systems, credit categories, strategies and case studies.
Green Building Leadership is LEED
LEED is the most widely used green building rating system in the world. Millions of people are living, working and learning in LEED-certified buildings around the world. LEED certification ensures electricity cost savings, lower carbon emissions and healthier environments for the places we live, work, learn and play.
"I truly believe our community will create a greener good—a world in which human life isn't compromised as the focus of why we build in the first place."
- Mahesh Ramanujam, President & CEO, USGBC and GBCI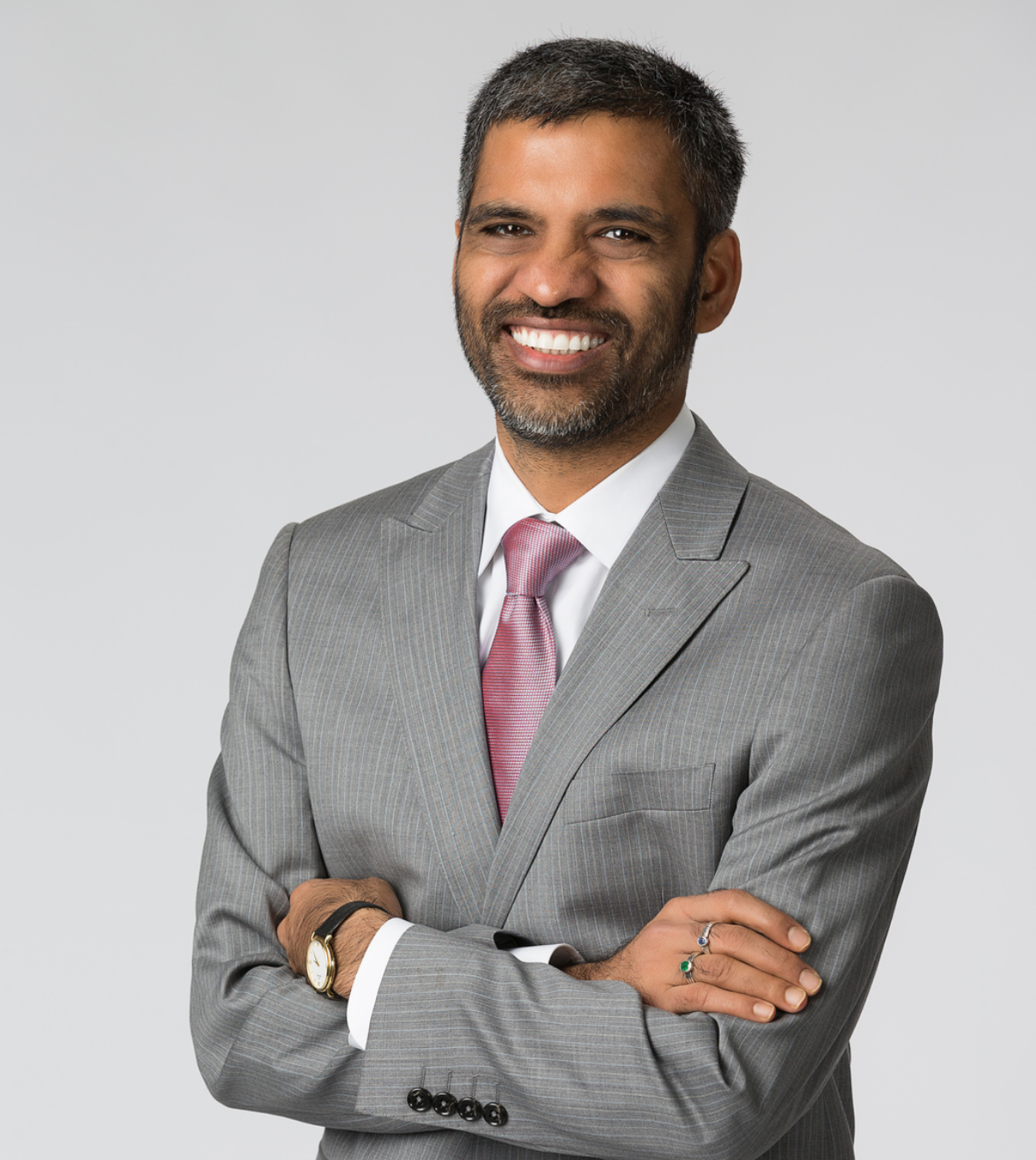 Mahesh Ramanujam believes that everyone deserves to benefit from better buildings. As president and CEO of the U.S. Green Building Council (USGBC), Green Business Certification, Inc. (GBCI) and Arc, Ramanujam unifies green building standards and ensures an equitable future where public health and a healthy economy are complementary, not competitive values.