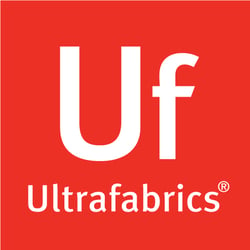 Touch the Future
As a future-focused company, Ultrafabrics aims to pioneer innovative animal-free materials that conserve resources and protect the wellbeing of people & planet. Every fabric coming out of our mill is a premium, sustainable and intelligent product that speaks to—and elevates—the senses.
Experience Volar Bio | the First Biobased Performance Fabric | LEED Certified
Product Quality and Health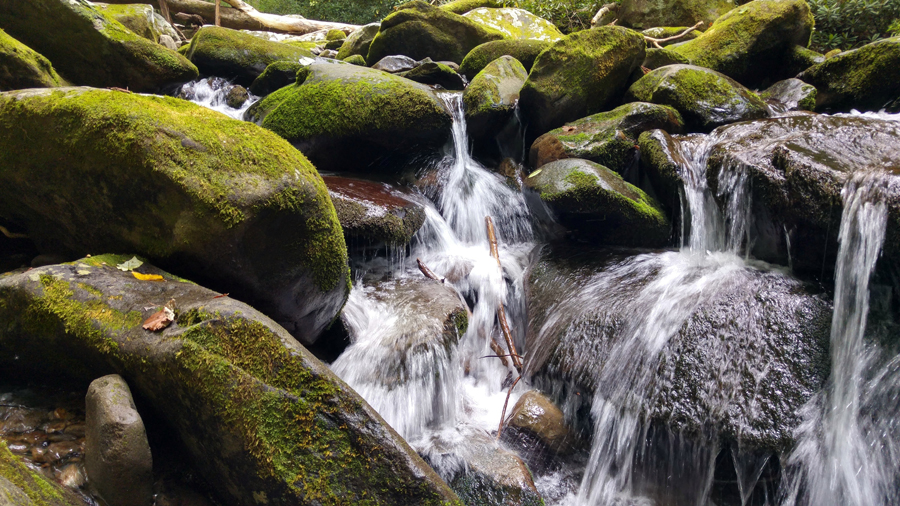 Our manufacturing process constantly evolves with the objective of producing the highest quality, healthiest product for a lifetime of comfort.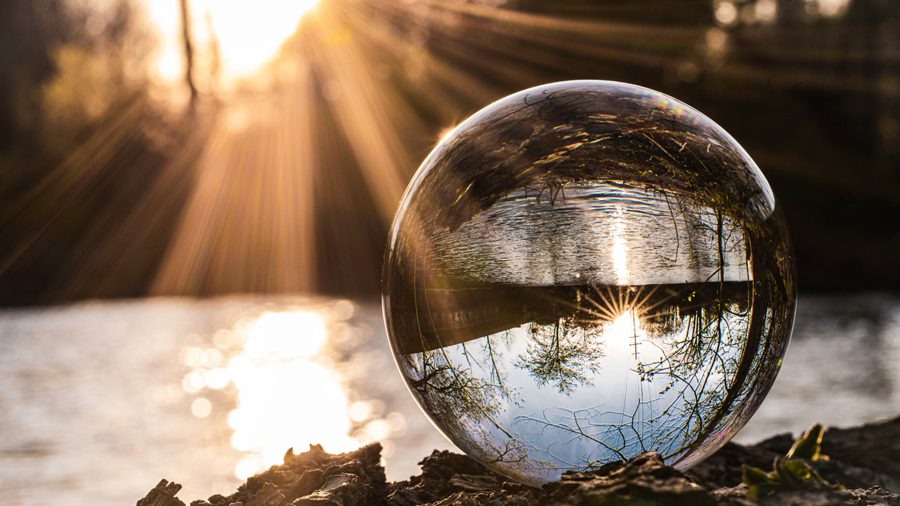 Through continuous innovation, we focus on creating the materials suited for our future. We challenge ourselves to increase conservation of resources as we work towards a more circular design process.
Transparency and Accountability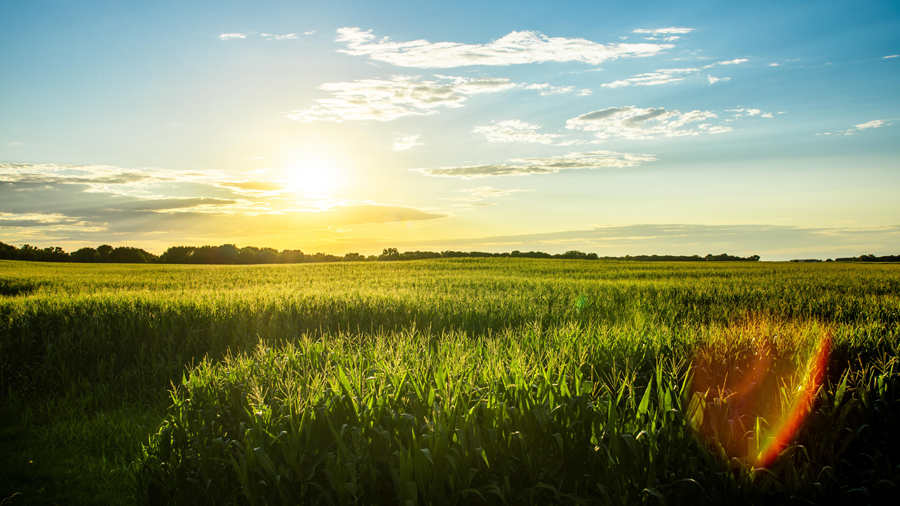 We seek full transparency and worker wellbeing throughout supply chain. We commit to reporting our progress towards all of our ambitions.
"We are deeply committed to making a meaningful move toward sustainability, and we are listening to the consumer, who is asking for premium leather alternatives."
–Clay Rosenberg, CEO
Volar Bio is the first biobased high-performance fabric on the market. The collection includes renewable ingredients throughout and is crafted for the designs of tomorrow. Eco-luxury has a new name.
Crafted for the designs of tomorrow
Volar Bio blends renewable ingredients throughout to create a new standard.

29% biobased leather alternative
The collection incorporates corn byproduct and wood pulp materials to reduce dependency on finite resources.

Responsible innovation
Including renewable and recycled resources will continue to be a priority for Ultrafabrics. We have set ambitious goals to include these ingredients in 50% of new introductions by 2025 and strive for 100% of new products by 2030.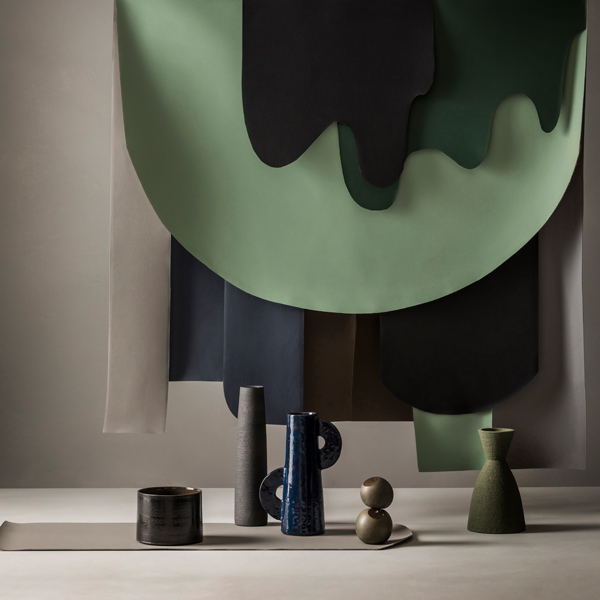 See how Ultrafabrics uses renewable plant based products to create their own circular economy.
All Ultrafabrics materials are Indoor Advantage Gold certified, promoting healthier indoor air quality by meeting the most stringent VOC chemical emission limits, and are REACH compliant.

All collections are included in the Mindful Materials library, a practical product selection tool for design teams needing to incorporate product transparency information into their real-time decisions. Additionally, select materials comply with Health Care Without Harm's Healthy Interiors V.2 criteria.

Our Sustainability Journey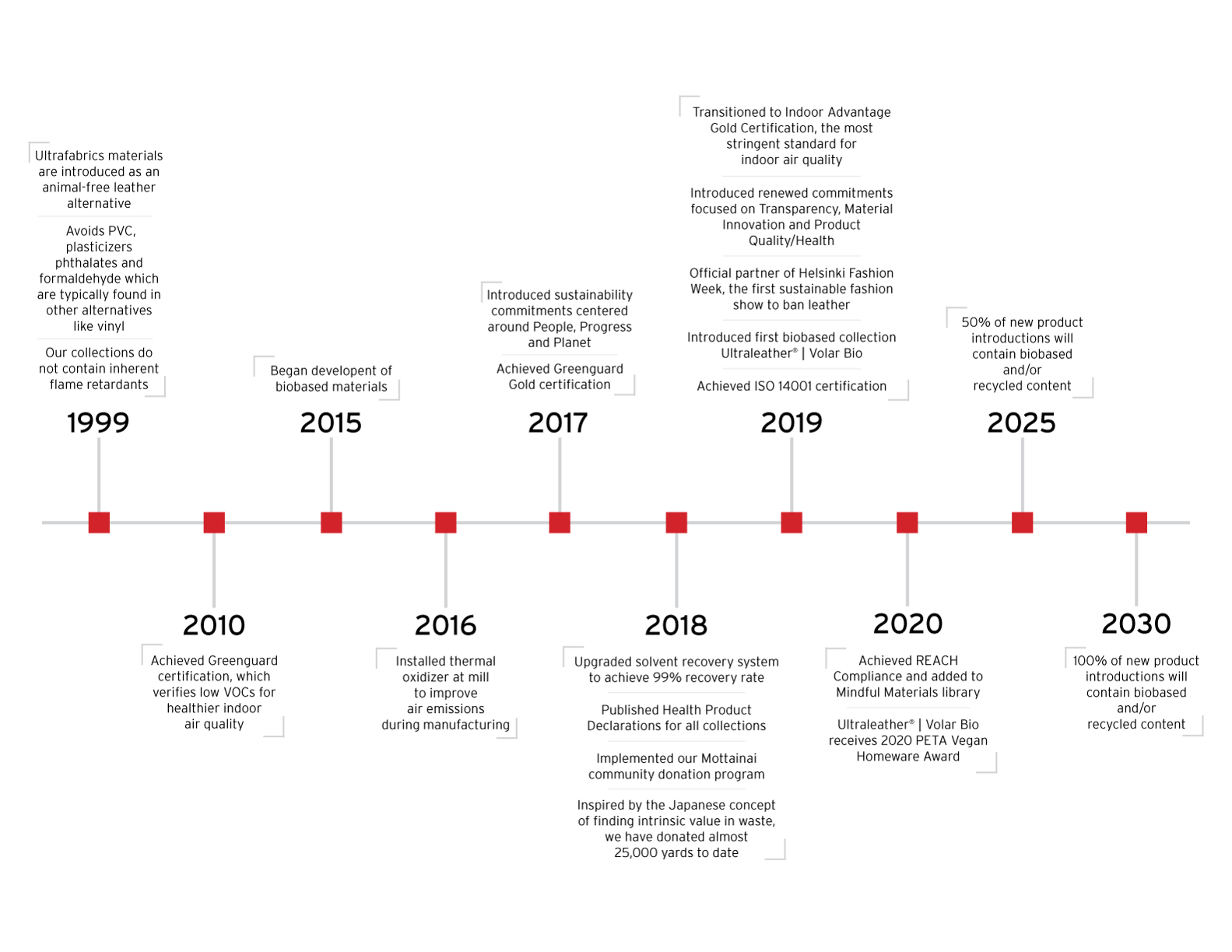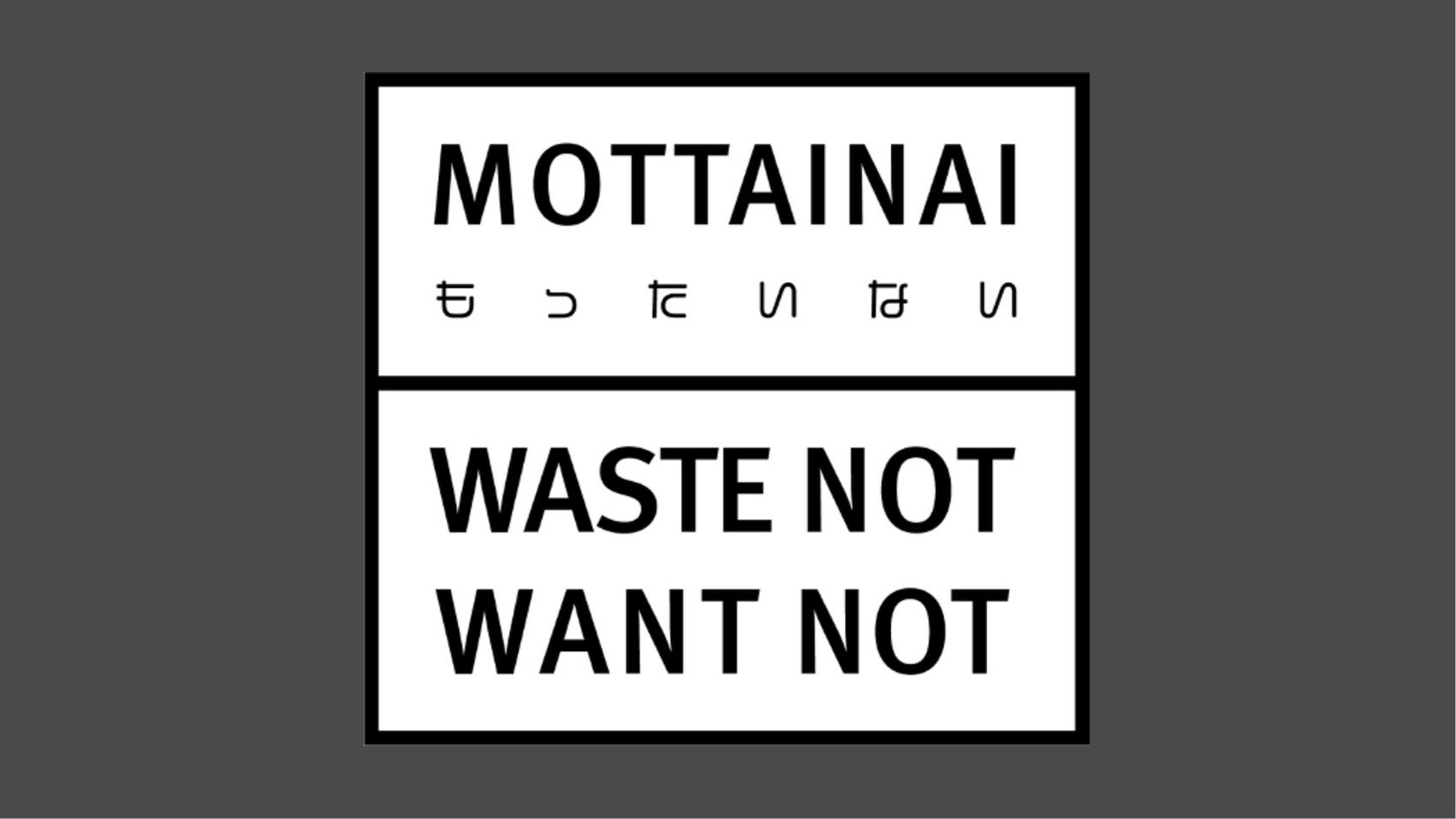 Inspired by the Japanese concept of finding the intrinsic value in unwanted materials, we proudly donate and upcycle in various ways to provide a second life for Ultrafabrics.
Since implementing the program in 2018, we have been able to divert 30,000 yards from the landfill. See more about our donations here (link to charitable contribution page)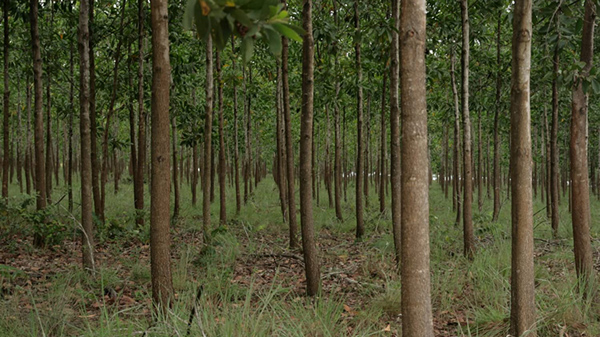 Rooted in our belief of positive change, we are proud to partner with Treedom. Responsible for planting hundreds of thousands of trees globally, Treedom provides environmental and financial benefits to local communities.
Trees account for offsetting nearly 30% of global CO2 emissions every year. Not only do trees purify the air that we breathe, but they also contribute to the local biodiversity Planting of the Ultrafabrics forest began in 2019 and we have currently offset 58,600 kg of CO2. View our growing forest here.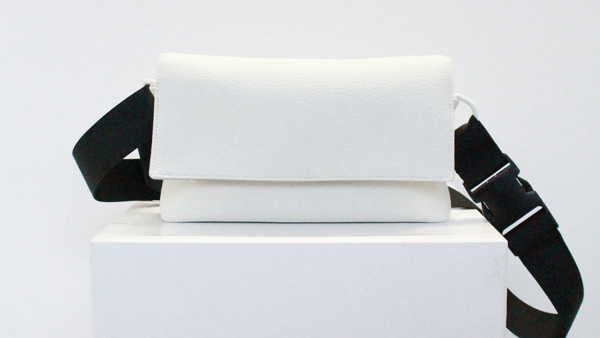 "Using Ultrafabrics fabrics supports our sustainability goal of 'Buy less wear more'. We also don't want to use animal products in our collections for ethical and environmental reasons so using a high quality vegan leather is very important. By working with Ultrafabrics material we feel that we are giving our customers a product with the same lifespan and quality."

- Hayley McSporran - Founder at Hayley McSporran Studio