Charting the path forward with architects and designers
This year, Perspective events will be held virtually so the entire A&D community across North America and around the globe can get involved and be educated at a time when interest in sustainable products and materials and building and manufacturing is on the rise and of even greater importance
Please join us for one, two or all three sessions. Each session will feature a keynote speaker, panel discussion, and tools demonstration.
All Sessions Are AIA, IDCEC, And USGBC Accredited.
Recordings of Perspective: Sustainability Symposiums will be live in the coming weeks!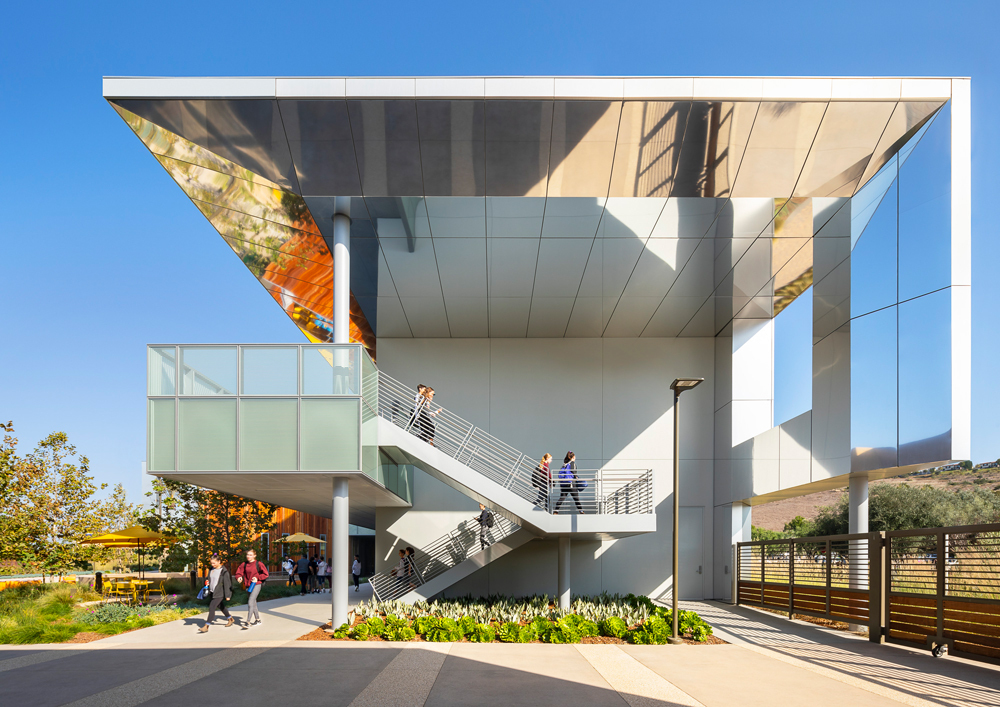 Keynote:
Edward Mazria, CEO, Architecture 2030
Panelists:
Cliff Goldman, Chairman, Carnegie
Keith Hempel, Design Director, Commercial, LPA
Shona O'Dea, High Performance Design Leader, DLR Group
Tool Demonstration:
cove.tool
June 7th | 3:30-5:30PM ET
Measuring Progress on Sustainability
By most estimates, we only have two decades left to get to zero carbon emissions and avoid the catastrophes of climate change. Meanwhile, the global pandemic has put a spotlight on human wellness, public health, and social equity. How are A&D firms and manufacturers measuring their progress on all these fronts?
Join us for a discussion about how measurement and transparency might help the A&D industry stay on track and drive meaningful change with clients and end-users.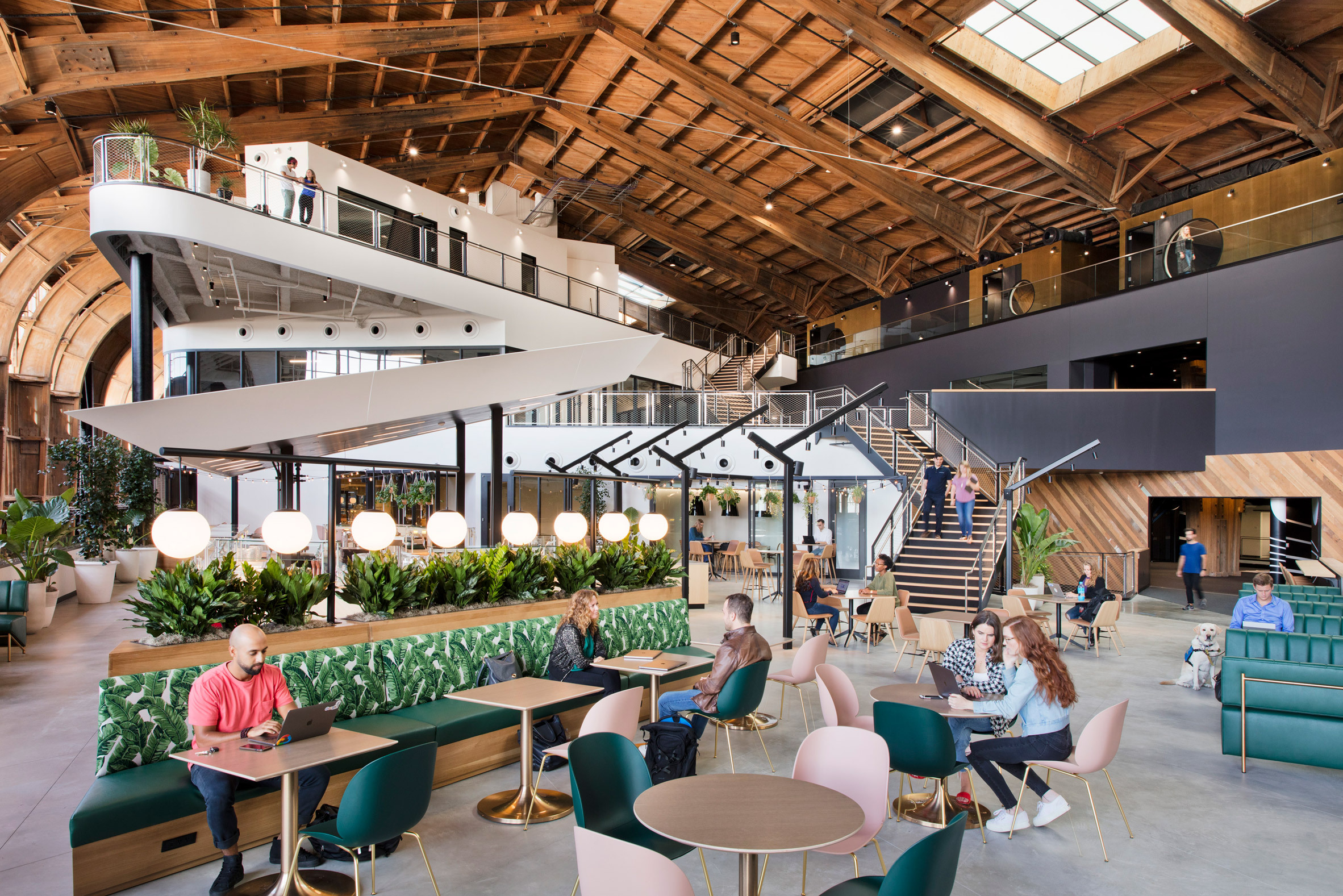 Keynote:
Bill Walsh, Founder and Strategic Advisor, Healthy Building Network
Panelists:
Avideh Haghighi, Associate Principal, ZGF
Eileen Gohr,Senior Sustainable Analyst, HDR
Rachel Berkin, Sustainability Program Manager, Mecho
Susan Rhoades, Vice President, Marketing, Armstrong Ceilings
Tool Demonstration:
MATTER
June 8th | 3:30-5:30PM ET
Making all Buildings Healthier
2020 underscored the connections between human health and sustainability. Across the supply chain for buildings and interiors—from product manufacturing to design, construction, and operations—no process that compromises the health of humans and other life can be considered sustainable. What challenges lie ahead for the healthy buildings movement?

Join us for a discussion on how perspectives on health and wellness can inform and enrich all forms of sustainable design practice.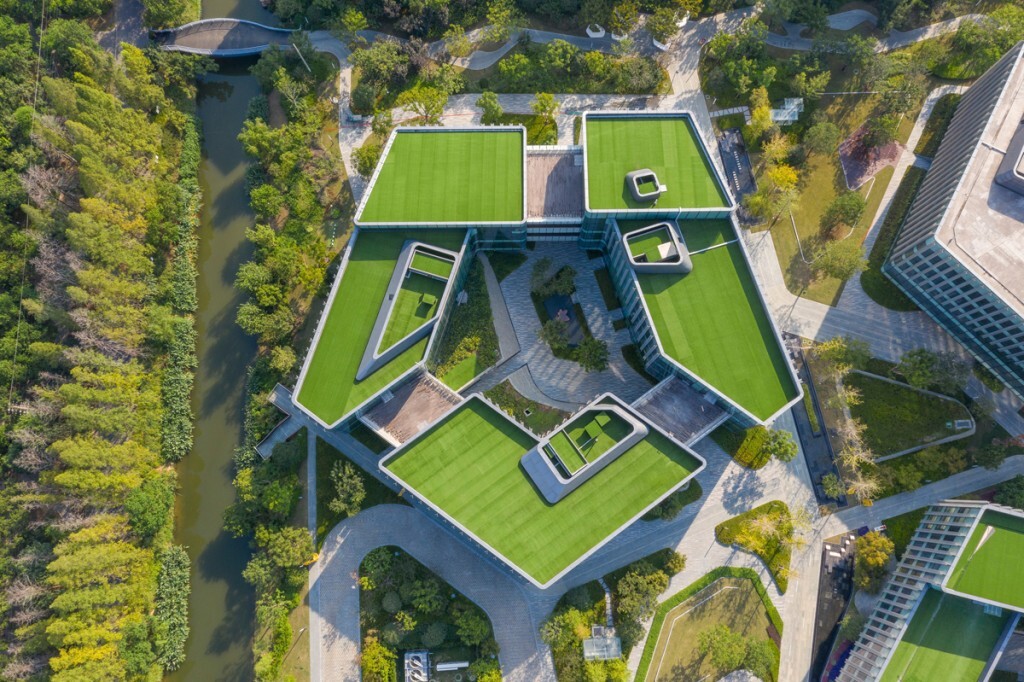 Keynote:
Rachel Hodgdon, President, and CEO, International WELL Building Institute
Panelists:
Gail Napell, Global Design Resilience Leader, Gensler
Margaret Montgomery, Principal, Sustainable Design Leader, NBBJ
Mitch Quint, President, Formica
Roxanne Spears, Vice President, Sustainability, Tarkett
Tool Demonstration:
Tally
June 9th | 3:30-5:30PM ET
Understanding the Whole Life Impact of Buildings & Interiors
Every building or interior starts as minerals or resources in the earth and touches the lives of thousands of people through manufacturing, design, construction, and use before it is demolished, renovated, or reused. How can the A&D industry work towards positive impacts across the whole life of buildings?

Join us for a discussion on how materials transparency, equity initiatives, and circular strategies can build a model for holistic, sustainable architecture and interior design.