Charting the path forward with architects and designers
Metropolis advocates for sustainability in the broadest sense of the word—encompassing equitable, healthy, and resilient design alongside reductions in carbon emissions and toxic waste. With extreme weather events and wildfires raging around the world in 2021, interest in sustainable products, materials, building, and manufacturing are on the rise and of even greater importance.
Join us in September for Metropolis Perspective: Sustainability Symposium and the inaugural Planet Positive Awards, as we lead deep, forward-looking conversations around sustainable practice and honor the top projects and products that benefit people and planet.
Perspective sessions are IDCEC, AIA, and GBCI accredited. Each session will feature a keynote speaker, panel discussion, and tool demonstration.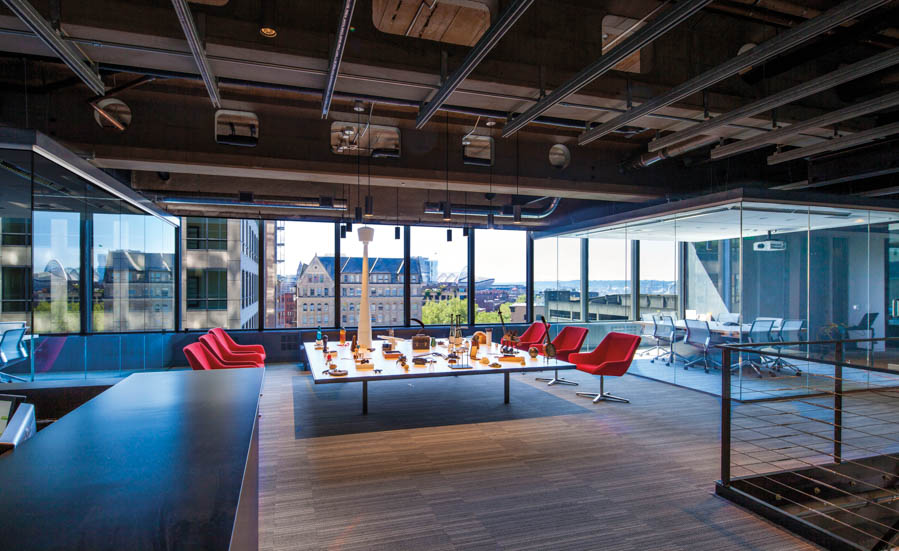 Keynote:
Ateli Iyalla, Managing Director, North America, Carbon Disclosure Project
Panel:
Gabe Wing, Director of Sustainability, Herman Miller
Jennifer Chen, Principal, LMN Architects
Jon Penndorf, Senior Associate, Sustainability Leader, Perkins + Will
Meghan Howell, Creative Lead, North America, Formica
Tool Demonstration:
Climate Toolkit for Interior Design
September 27, 3:30pm-5:30pm ET
Interior Solutions for the Climate Crisis
New studies show that interior renovations might be responsible for half of a building's embodied carbon footprint over its full lifecycle. How can interior designers use their influence to address climate change?
Join us for a discussion on how we can measure and lower the carbon footprint of interiors, and how workflow and specification practices can change to lower carbon emissions.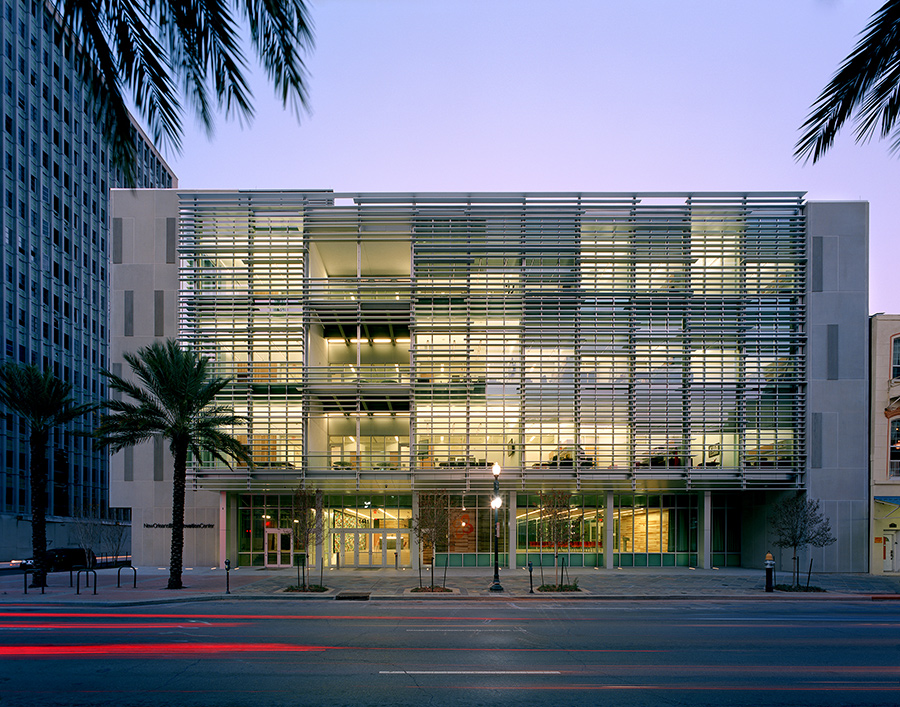 Keynote:
Kyle Pickett, Co-Founder + Executive Director, The William J. Worthen Foundation
Panel:
Anita Snader, Environmental Sustainability Manager, Armstrong Ceilings & Wall Solutions
Charles Griffin, Director of Product Integrity and Quality, Carnegie
Colin Rohlfing, Director of Sustainable Development, HDR
Z Smith, Director of Sustainability and Building, Eskew Dumez Ripple
Tool Demonstration:
Design for Health powered by MindClick
September 28, 3:30pm-5:30pm ET
Moving towards Circular and Regenerative Design
To be truly sustainable, our design and building processes must work as closely with natural processes as possible and reduce resource extraction to the minimum. How can we further encourage circular and regenerative practices for new construction, interior renovations, and adaptive reuse?
Join us for a discussion on how recycling, reclamation, reuse, and renovation practices can become mainstream in architecture and design practice.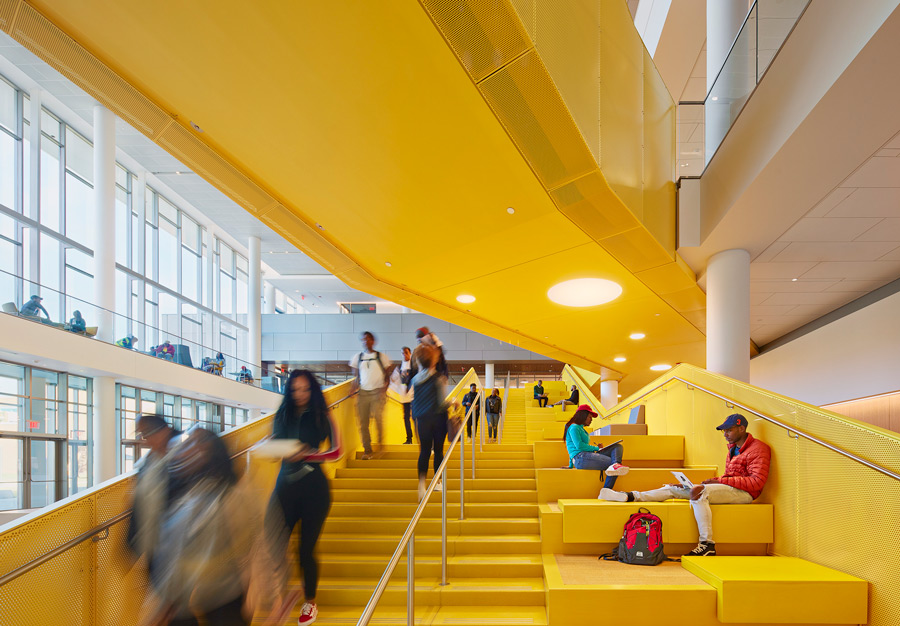 Keynote:
Jacqueline Patterson, Founder and Executive Director, The Chisholm Legacy Project
Panel:
Corey Martin, Principal, Hacker Architects
Eric Corey Freed, Director of Sustainability, CannonDesign
Roxane Spears, Vice President Sustainability North America, Tarkett
Tool Demonstration:
Just, International Living Future Institute
September 29, 3:30pm-5:30pm ET
Harnessing Community for Climate Justice
In 2021, the sustainability movement finds itself at a crossroads, witnessing the immediate impacts of the global pandemic while staring down the challenges of the climate crisis. How can we engage all stakeholders in the built environment in addressing these short- and long-term challenges?
Join us for a discussion on how we can incentivize and motivate decision makers to mitigate the negative impacts of the climate crisis: social, economic, environmental and human.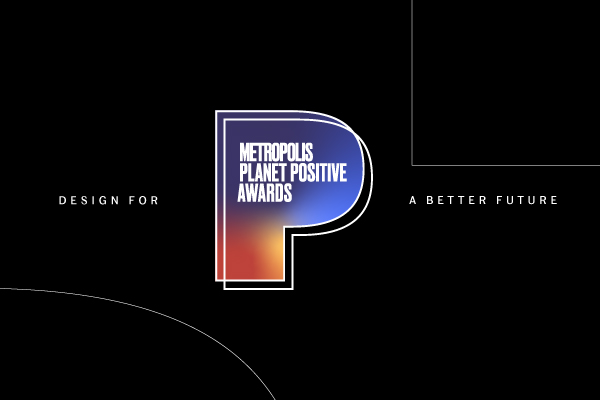 September 30, 3:30pm-5:30pm ET
Metropolis Planet Positive Awards
Since our very first issue in 1981, Metropolis has supported the sustainability movement in architecture and design every step of the way. Now it's time to celebrate the progress you've made and honor excellence in design for a better future.
Join Metropolis editor in chief Avinash Rajagopal live from the Vitra showroom, as he honors the top products and projects that benefit people and planet.