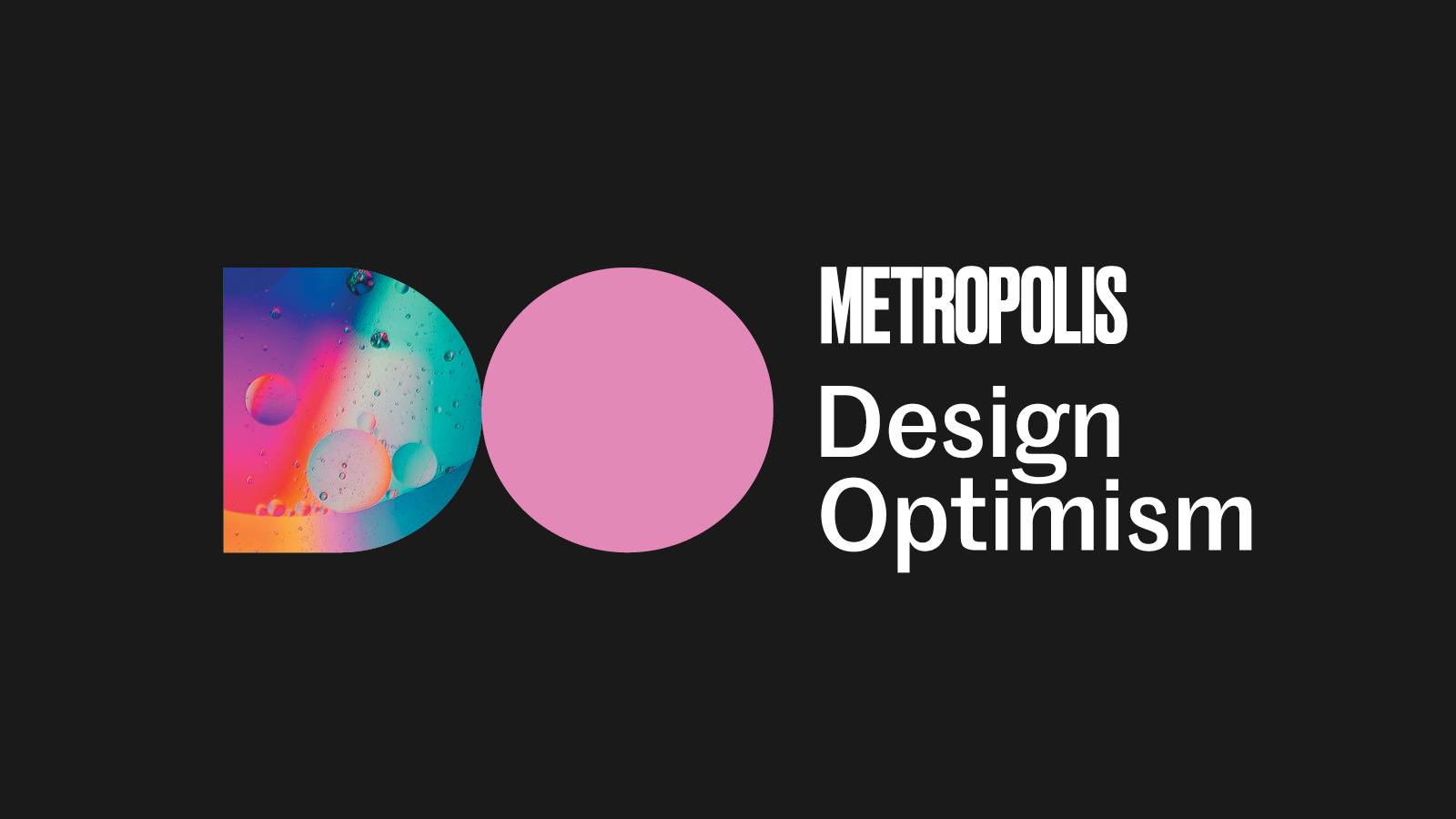 Watch the Design Optimism talks for free!
Find hope in radical new ideas
Held in New York City in October 2022, Design Optimism gave architects and interior designers the opportunity to engage deeply with thinkers and doers at the forefront of corporate change, health care, data analysis, climate action, and community design.
Speakers include Mauro Porcini Chief Design Officer, PepsiCo, Dr. Bon Ko, Director, Health Design Lab, Thomas Jefferson University, Sarah Williams, Associate Professor of Technology and Urban Planning, MIT, Joel Cesare, Global Carbon Program Manager, Google, Sloan Leo, Artist & Founder, FLOX Studio, and more!
Get a taste of the ideas and receive full access to list of talks.