The climate crisis is no longer an abstract scientific phenomenon, but a critical health and equity issue.
There's only one way to fight it—lowering the amount of greenhouse gases we put in the atmosphere.
By some estimates, interior designers could have influence over 10% of all global carbon emissions. So how can we drive change in the interior design industry to ensure a better future for people and planet?
Join us for the launch of a toolkit to help interior designers lower their carbon emissions and make a positive impact on climate.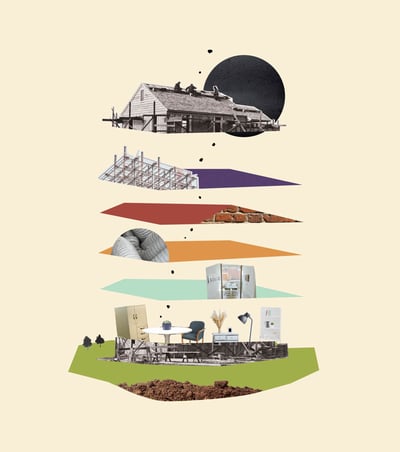 Tuesday, August 31, 3:30-5:30 PM ET
Launching
Climate Toolkit for Interior Design
Metropolis editor in chief Avinash Rajagopal and industry experts will demonstrate the toolkit and discuss:
- The Business Case for Low-Carbon Interiors
- Strategies for Specification and Product Selection
- Reuse, Recycling and Renovation
- Strategies for Collaboration with Stakeholders
- Workflow Transformation for Interior Design