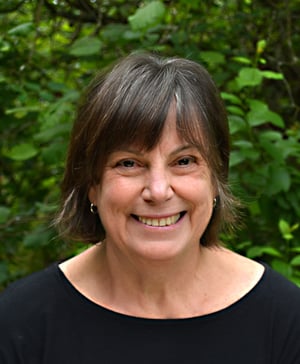 Barbara Erwine, Author, Creating Sensory Spaces: The Architecture of the Invisible
Barbara Erwine is an architectural consultant, educator and writer focusing on sensory design and sustainable architecture that celebrates the integration of the built environment with the natural world. Drawing on her background in science and architecture, her work, ranging from commercial buildings to sustainable urban master plans, integrates passive design strategies with sensory aspects of architectural place-making. She has worked as a senior consultant at Paladino and Company, managed the Daylighting Lab at the Seattle Lighting Design Lab, conducted research in daylighting at Lawrence Berkley National Laboratory and taught classes in lighting, sustainability and sensory design at the University of Washington. Her book, "Creating Sensory Spaces: The Architecture of the Invisible," explores the potential of sensory design to reclaim the role of the senses in creating memorable experiences of place and belonging.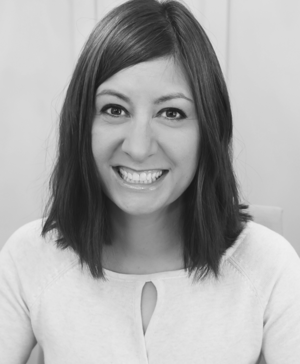 Carolyn Ames Noble, Founder + Director of Design, Ames Design Collective
Carolyn Ames Noble is the founder and director of design at Ames Design Collective. As Collaborator to TURF Design, Carolyn supports TURF's commitment to well-being through her work in CMF product design development, interior environmental design and educational programs.
Carolyn is the Chair-Elect for the American Society of Interior Designers National Board for 2021 - 2024. As a WELL AP and WELL Faculty member, she creates interiors and materials with intention that foster human health, beauty and delight in the built environment.

Carolyn has also led the direction, development and presentation of multiple CEU courses in the interior design & architecture industry with a keen focus on HSW accreditation.
An interior design graduate from the University of Akron, Carolyn began her design journey at HWH Architects Engineers & Planners in Cleveland, Ohio, and subsequently joined the Sherwin-Williams Company, where she held several positions of increased responsibility, including hospitality & corporate interior designer, Southeast U.S. designer marketing manager, and North American color marketing & design director for the Sherwin-Williams Consumer Brands Division.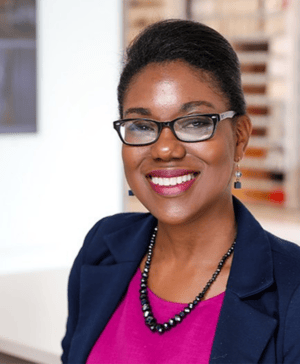 Micki Washington, Regional Leader of WorkPlace, HOK
Micki has nearly two decades of experience managing workplace design teams for large corporate clients. She also brings expertise in managing and leading healthcare, hospitality and civic projects.

As regional leader of the firm's WorkPlace practice in Houston, Micki collaborates with corporate clients to streamline communications between client decision makers and HOK's design teams.

Micki serves in a variety of industry leadership roles, including with the Houston Chapter of the International Facility Management Association and the American Institute of Architects' interior architecture committee. She is the Vice President of the Houston chapter of the National Organization of Minority Architects (NOMA).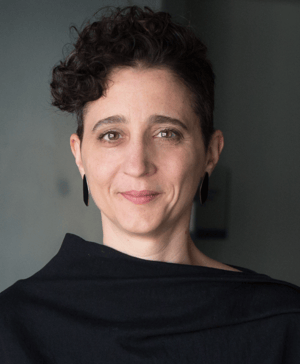 Tamie Glass , Associate Professor | Faculty Director, MA in Design, The University of Texas at Austin
For over a decade, Tamie Glass has been a noteworthy leader in design education. Before joining the School of Design and Creative Technologies as the inaugural MA in Design Faculty Director, Tamie was a tenured faculty member and program director at the University of Texas School of Architecture.

Her intercontinental career was launched at Daimler in Germany, designing corporate identity projects for the Mercedes-Benz brand and several years of experience in London for top firms Virgile and Stone and Conran. Her professional practice extends from creating high-end hospitality and retail environments throughout the EU and Asia to wellness, corporate, and residential spaces in the US. Additionally, Tamie has facilitated numerous design thinking workshops for non-designers and served as a design consultant to other campus units, including holding positions as visiting directors at the Dell Medical School's Design Institute for Health and the Blanton Museum of Art.

Tamie's teaching and research focus on designing for human behavior. Her book, Prompt: Socially Engaging Objects and Environments, was awarded the Interior Design Educators Council's book of the year for 2020. She is currently co-editing a book titled The Importance of Space: Experience, Ethics, and Impact.